Pet Portal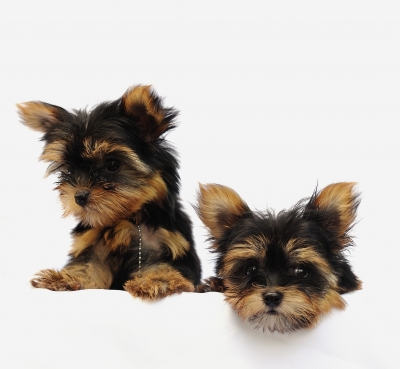 Improve client communications and increase loyalty with your VetShout Pet Portal!
These individual sites enable your client to:
Check their pet's history with your hospital and see the communications you've sent to them (email and text) through VetShout, your communications software.
Decide what way they would like to communicate with you. Turn on/off email/text communications, i.e. clients can turn off texts so we only send emails to them. Their choice!
Update their contact information.
Update their pet's information.
Request an appointment with your hospital.
Provide feedback.
Refer a friend.
Order from your online pharmacy (where available).