MyWellness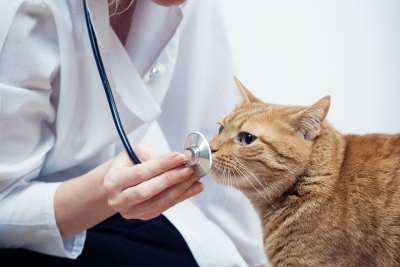 Where is the growth in your practice coming from this year? A comprehensive reminder strategy is the most effective tool which can be easily implemented using VetShout, and it's available to you today.
Even though it's available to you, this critical option is often overlooked or underutilized. VetShout delivers an effective reminder solution that provides the client with the information to prompt action, while meeting the four "R's" of your hospital: Received, Request, Revenue, and ROI.
The most efficient path to growth leveraging reminders is simple with VetShout:
Focus on what you have (current clients).
Preventive Care– education we need to prompt our clients into action.
Generate client visits using all the current tools available to you by effectively using your VetShout account.
Existing Clients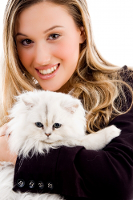 It's far more expensive and time consuming to attract new clients to your hospital compared to educating the existing clients you have.
Share with existing clients new services you offer, why preventative is better than the cure. That's why using MyWellness and MyMarketing in your VetShout account should be focused on improving the four core practice growth opportunities:
Increase Compliance
Increase Pet Visits
Extend Client Loyalty and Retention
Automate referrals from your current clients
It Begins with Wellness Reminders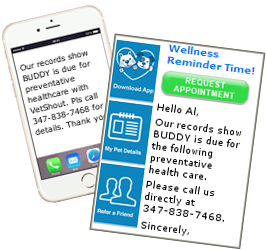 We deliver the most effective and efficient reminders in the industry through email and text that proves to be the most cost effective solution available today: Coming this year we'll add postcards, too (not free).
Postcards - we know postcards will increase compliance
Compatible and integrates with most practice software
We provide you with analytics and reporting to identify missed opportunities and potential new leads
Preventive Care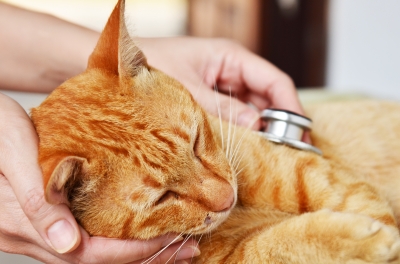 We hear from our clients before they join VetShout that they are experiencing a decline in preventive care visits. Practices must adopt a proactive approach. VetShout automates the preventive care process for our hospitals. Our approach reduces the complexity and addresses the challenges of creating proven, successful, and custom preventive care programs for individual hospitals.
VetShout offers a unique client communications software that improves compliance, increases client visits, and facilitates client referrals. Weknow that happy pet owners refer their friends and have a better relationship with you.
Preventive care and wellness reminders are applicable to essentially all pets served by a veterinary practice, making it an obvious area for growth. VetShout offers a highly effective client communication strategy designed to:
Target existing clients and pets with personalized recommendations for their individual pets.
Educate clients on the most pervasive healthcare needs within your existing patient base according to your preventive care guidelines.
Employ a proactive approach with a definitive client/pet call to action.
VetShout tracks all responses in your VetShout account and reconciles requested appointments versus clients that actually showed up for their appointment. Our software gives you improved tracking procedures, and increased client visits.
VetShout offers daily training for your staff at no cost.
Hospital Software Compatibility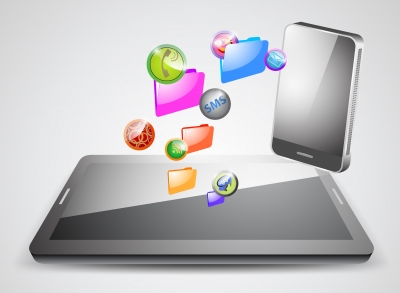 VetShout integrates with most veterinarian software programs. Register now to start your comprehensive reminder strategy today.