Your Free Mobile App
Features at a Glance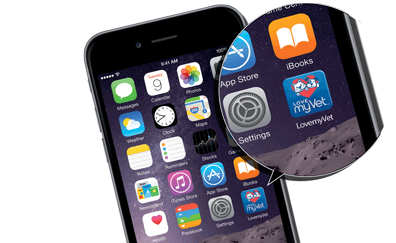 Just what you and your clients need!
One-button navigation links to your hospital door.
One-button communication with your hospital via text, phone, or email.
Request or confirm appointments.
Refer their friends.
Write reviews that YOU authorize before publishing on social media.
Shop for pet supplies and services.
Client Connect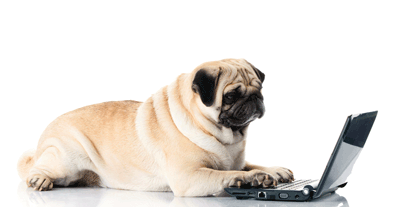 Tap to connect... It's that simple!
Clients can request an appointment and you can track to see if they showed up for that appointment.
Clients can also refer friends and you can track if the friend they referred actually scheduled an appointment! With just a click of a button you can reward your referring clients for the new businss to your hospital. No other App has this power!
Alerts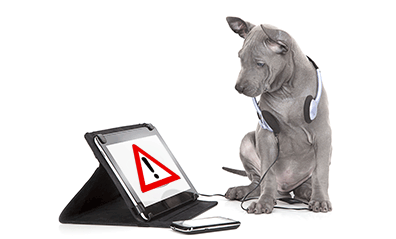 Stay informed on your client's activity.
When a client requests an appointment, refers a friend or writes a review, your VetShout App will immediately notify you allowing you to connect with that client right away.
Mobile Ready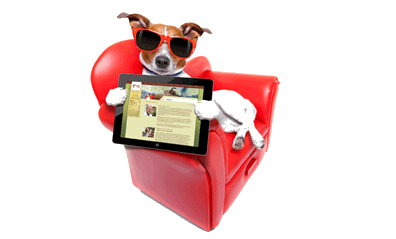 Great looking mobile site, everytime!
No need to worry over how your website looks on your client's mobile device. With VetShout's free app, you'll always look awesome on the go!
Everything Social!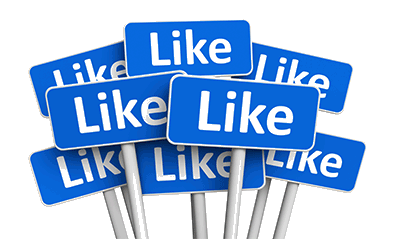 All your social in one place...
Your new hospital app is your gateway to the social world. Your Facebook, Twitter, Google and Yelp pages are just a click away.
Emergencies?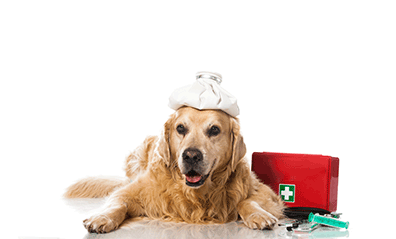 It's like 911, for pets...
In times of an emergency, we grab our phones... Clients using your app can be in immediate contact with you.
Your App - Your Hospital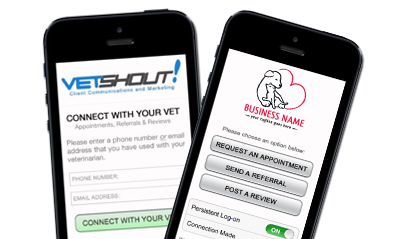 Built for you and your clients
Make no mistake, clients will know this app is for your hospital.
Cost and Competitors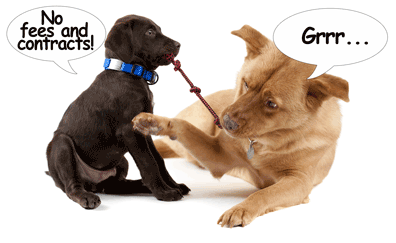 We love competition.
Truth is, the competition has nothing on us!
They charge set up fees... We don't.
They charge monthly fees... We don't.
They want contracts... We don't.
Their apps don't integrate with your PMS... Ours does.
Let us show you the VetShout App difference!
How to get started?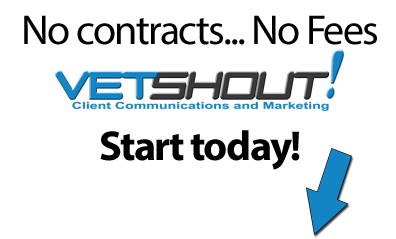 Taking your first steps to freedom.
Register for a VetShout account today and we can have your new hospital app ready by tomorrow.
No need to submit your app, no designers needed, no cost, no engineers, no app store approval.
The VetShout app is available for free for all VetShout clients.