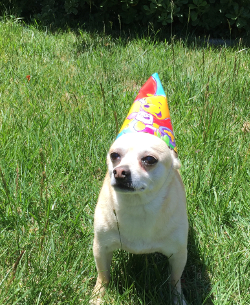 You won't have the cell phone numbers and email addresses of all your clients. While your staff collects them, VetShout can be used to affordably inform your clients via postcards. For only $0.95 a postcards, VetShout can pull your patients' wellness data from your practice management software and automatically deliver timely reminders to your clients.
If you are interested in our Postcards service, please contact our support.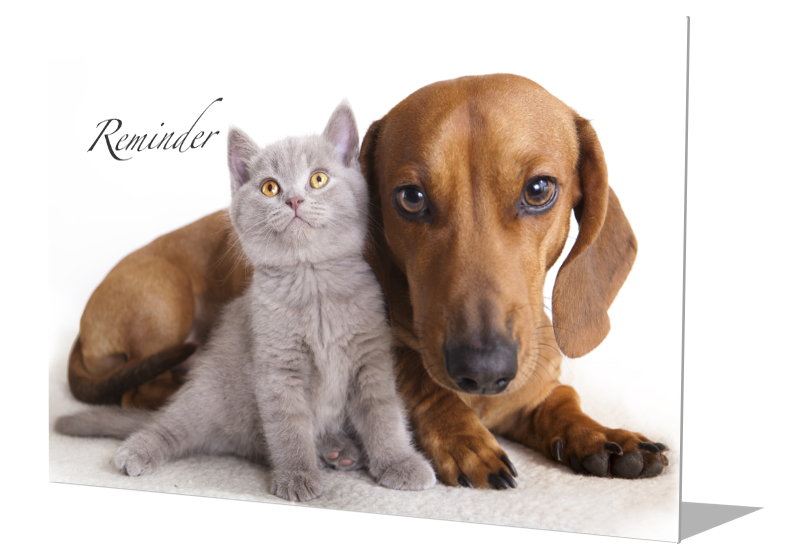 Make sure you visit our Refunds page before placing your order.